Solving Business Challenges
Please enable the breadcrumb option to use this shortcode!
Electrical
From complete panel builds to plant maintenance, our electricians have the ability to pro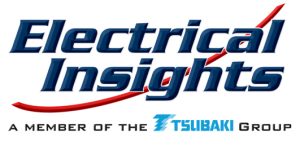 fessionally manage our projects and ensure customer satisfaction.
Services we can provide:
Power Bus Drops
Ethernet Drops
Conduit and Wire
Cable Tray – Basket & Ladder
Interference Relocation
Tooling Installation
Error Proofing Equipment Installation
Device Sensor Installation
Start-up/De-bug Support
Standby Support
Please visit www.electrical-insights.com for more information.
Central Conveyor Company
52800 Pontiac Trail
Wixom, MI 48393
Phone - 248.446.0118
Fax - 248.446.1550
Email - info@centralconveyor.com