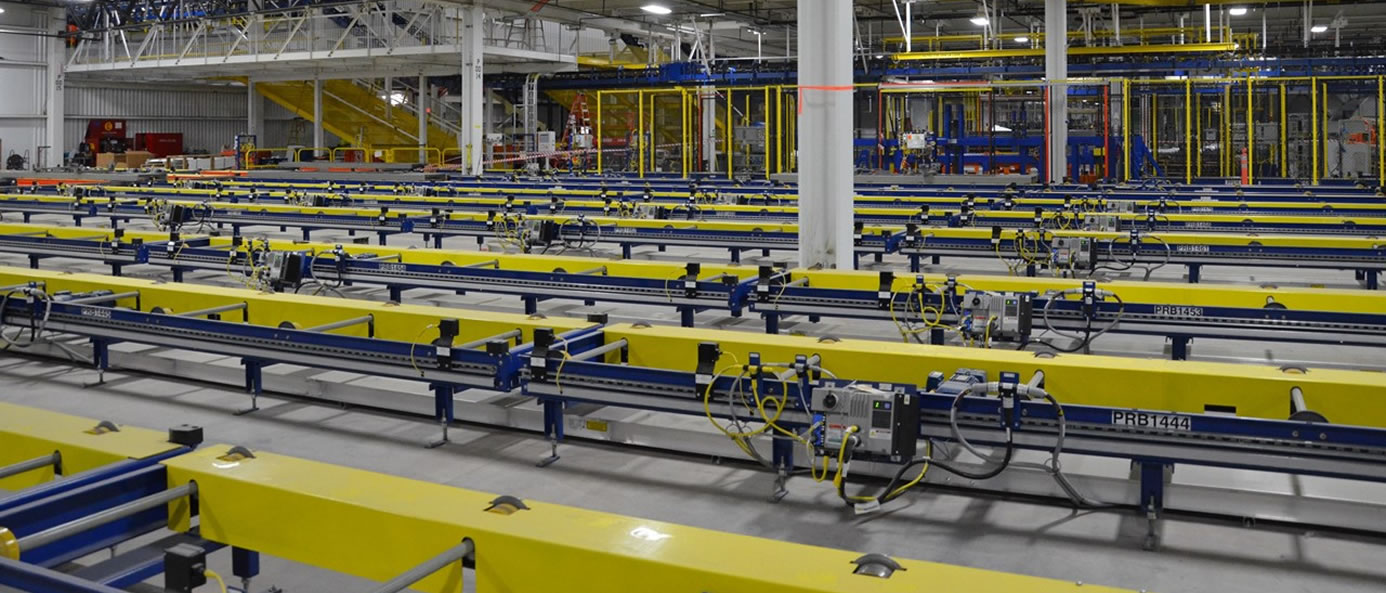 On Time, In Budget, As Agreed
Uniquely qualified to provide high-performance, innovative solutions with undisputed customer satisfaction through industry best practices, leading technology, good old fashion know-how, and hard work.

Quality Conveyance Solutions & Products
Central Conveyor develops customer partnerships as a Systems Integrator by implementing right application, right fit products, and the right services for optimal return on investment (ROI).

With automated equipment, intelligent software and unparalleled support, Central Conveyor provides the leading manufacturing brands with material handling automation that delivers speed, accuracy and lower operational costs for optimized distribution and fulfillment.
Central Conveyor Company
52800 Pontiac Trail
Wixom, MI 48393
Phone - 248.446.0118
Fax - 248.446.1550
Email - info@centralconveyor.com